Welcome to restaurant agenn
agennは、おかげさまで17年目を迎えました。
今現在は休業を経て、「暮らしがテーマのレストランagenn」として再スタートいたしました。
それは、今までのお客様への感謝の気持ちを伝えたい、恩返しのような、そんな気持ちです。
はじめましてのお客様、それは家族を迎え入れるような嬉しさです。
私自身、様々なことを経験し、学び、それは時間とともに変化を通して今に至っております。
変化や成長を経て、これからもシンプルでいて、芯をしっかりと持ちつつも、食から伝える
世界を常に探求し、表現していきたいと思います。
季節やその日の食材からメニューを作り、心を込めて丁寧に作る料理です。
しばらくのランチ営業は、日程を限らせていただきます。
店内では焙煎したてのコーヒーをお楽しみください。コーヒー1杯での喫茶のみのご利用も大歓迎です。
また、焼き菓子、ケーキを店内にてご用意いたしております。(テイクアウトも対応)
店内では、手仕事で作る陶器や雑貨などの販売も少しづつ並べていきます。楽しみにしてくださいね。
皆様のお越しを心より申し上げております。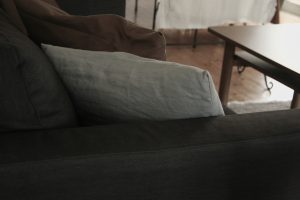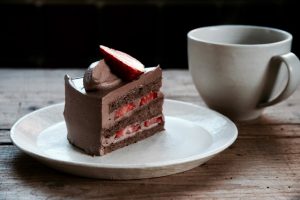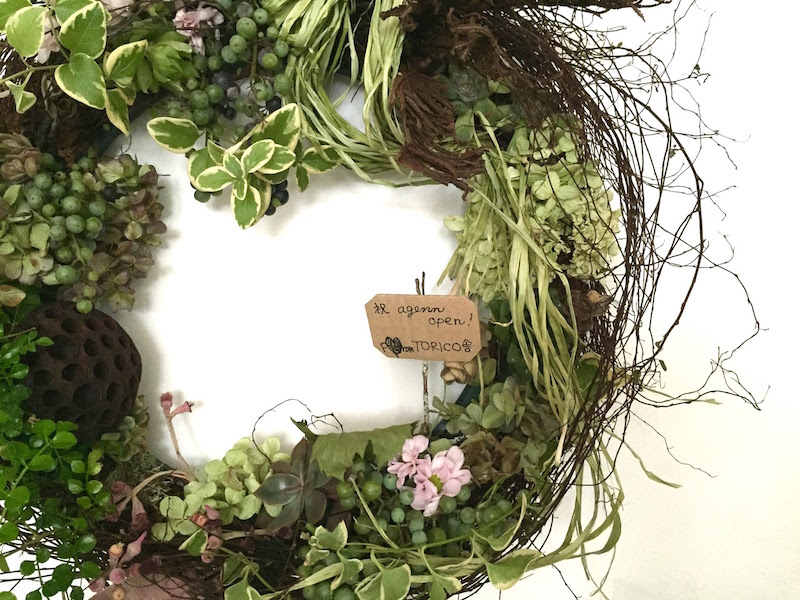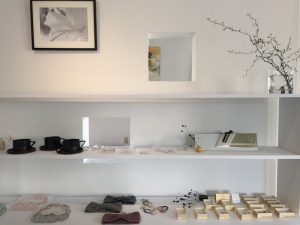 Restaurant agenn is located in the Shibukawa city close to Ikaho Onsen where is a hot spring town located on the eastern slopes of Mount Haruna.   The Ikaho Onsen joins Kusatsu, Minakami, and Shima Onsen as the four most famous hot spring resorts of Gunma prefecture.
We are interested in organic farming which is a way of producing food that respects natural life cycles.  It minimizes the human impact on the environment and operates as naturally as possible, in accordance with objectives and principles.
We are also focusing on Japanese traditional art such as Ikebana, Bonsai, Ceramics, Sadou, KImono, Japanese painting, Buddhist Painting, Woodworking, Photograph and their Artist Collaboration Groups. We  run a gallery where artist's work can be displayed and objects exhibited in the gallery are switched several times a year.
The restaurant agenn has reached its 17th year this year. We were able to open the restaurant agenn again, even though we had some days off. Meal service will be closed for a while and TREEHOUSE COFFEE service will be provided. We offer coffee, baked goods and cakes in the TREEHOUSE COFFEE.
Inside the restaurant agenn, we will gradually sell handmade pottery and miscellaneous goods.
The restaurant agenn is open from Wednesdays through Fridays (Tea Drinking 13:00~16:00). Children are very welcome.
We are looking forward to seeing you.